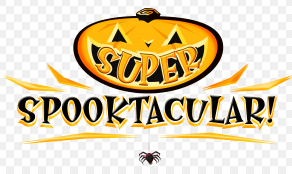 FreeRealms, during Halloween and October, hold an event called the Super Spoktakular. 
The Vampires vs. Werewolves Dance Off
Edit
The Vampires and Werewolves have been rivials and enemies for thousands of years, but here in FreeRealms, it's all about who is the better dancer. So be a Wolf or Vamp and dance and show your moves!
The costumes are awesome! There are Witches, Vampires, Werewolves, and much more!! Take a look at these cool photos to see what some of them look like.
Ad blocker interference detected!
Wikia is a free-to-use site that makes money from advertising. We have a modified experience for viewers using ad blockers

Wikia is not accessible if you've made further modifications. Remove the custom ad blocker rule(s) and the page will load as expected.