Heartless is the second novel in The Broken Series. It takes place after everyone graduates from Franklin High, and move to Lavender Coast to attend college, but encounter a deadly force along the way.
Heartless
Want to read this novel? It will be developed on Wattpad.com sometime in late 2017!
Heartless Time Period/Setting
Main Characters
Recurring Characters 
Heartless Character Appearance Guide
Prologue
Celesta Smith (Narrator)
Sheldon Pierce (Appeared)
Eleanor Harris (Appeared)
Ophelia Ross (Appeared)
Scott Anderson (Appeared)
Amberly Wise (Appeared)
Eddie Duell (Appeared)
Miranda Smith (Appeared)
Jeff Smith (Appeared)
Laura Ross (Mentioned)
Samuel Ross (Mentioned)
Media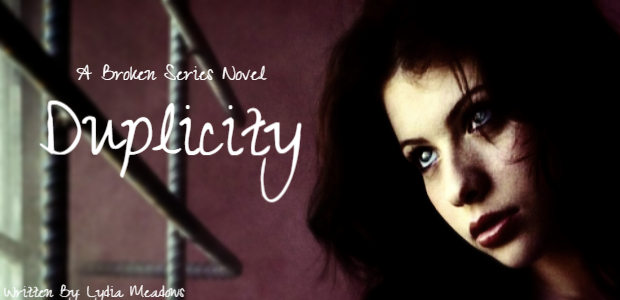 Ad blocker interference detected!
Wikia is a free-to-use site that makes money from advertising. We have a modified experience for viewers using ad blockers

Wikia is not accessible if you've made further modifications. Remove the custom ad blocker rule(s) and the page will load as expected.